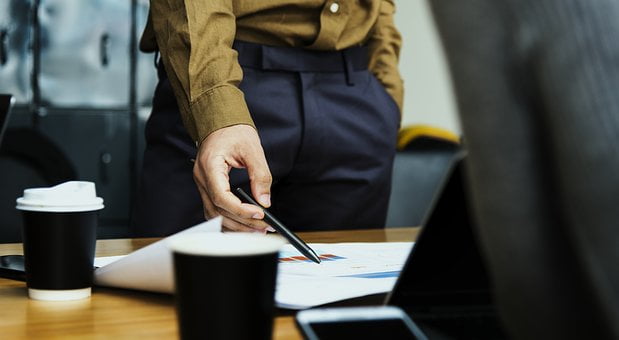 Government of India is aiming to make roads safer for people, is set to introduce stringent safety norms under which all new cars will have to undergo mandatory crash tests from October 2017. All new cars will have to comply strict crash test norms, while for upgrades of existing models, the deadline will be from October 2018.
New minimum safety norms, including frontal and side crash tests, will apply to all cars – entry level, small and cheaper models. As per the new order, cars would be tested for frontal crash norms at 56 kmph, while for the side crash test, it will be at 50 kmph,.
The new test facility offers a range of crash tests like full-frontal impact, side impact and offset-frontal impact etc. From now on, all these tests can be carried out under one roof for the first time in India.