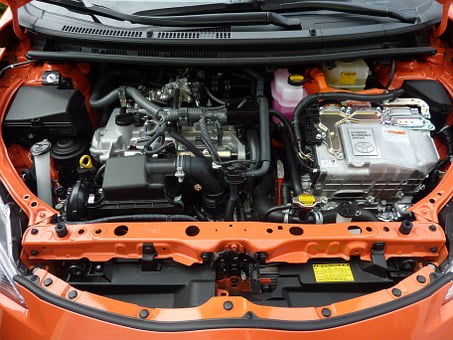 Central Electrochemical Research Institute (CECRI), a research institute under the Council for Scientific and Industrial Research (CSIR) is planning to set up a manufacturing unit to produce batteries for electric vehicles (EV). It will invest over ₹ 1,000 million which will come from CSIR funds, for a production unit in Taramani campus in Chennai.
It may be noted that, the research institute had developed lithium-ion based cells a few years ago, but the efforts to license out the technology were not successful.
Currently, the company has a production unit which produces 100 cells a day and now the same will be increased to produce 1,000 cells a day in around nine months and further scaled up to 14,000 cylindrical cells a day.
It is also initiated the process of getting technical help from the Fraunhofer Institute of Germany to improve battery performance with the manufacturing unit and a memorandum of understanding (MoU) regrading the same will be inked in a few months.