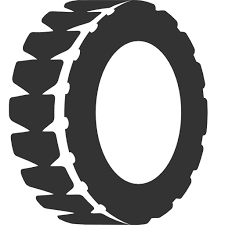 India is one of the largest tire markets in the world. It has over 60 manufacturing plants across India. Many local tire manufacturers have invested heavily in world class technology and research and development systems over the years. It has resulted that many local players act as OEM supplier for global brands like Toyota, Ford and GM.
India is also one of the large market where replacement tyre plays a huge role in market dynamics. The reason being Indian tends to extend the life of vehicle with their own unique methods.
Industry News
---
New Projects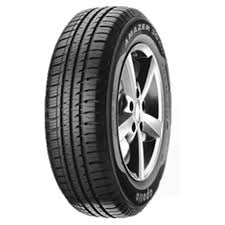 Apollo Tyres is planning to set up a greenfield tyre plant in Chinnapanduru in Chittoor district of Andhra Pradesh. The ...
Read More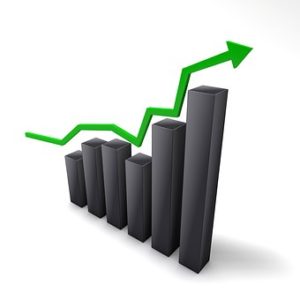 CEAT is planning to set up a radial tyre plant in Chennai. The company has acquired 163- acre land in ...
Read More
---
List of All Tyre Manufacturing Companies in India